Welcome to Ellio
Ellio Beauty and Wellness was first established in 2012 by the Lisburn qualified and registered senior Therapist Mrs Kirstie Elliott in her own home to fit around her then full time job.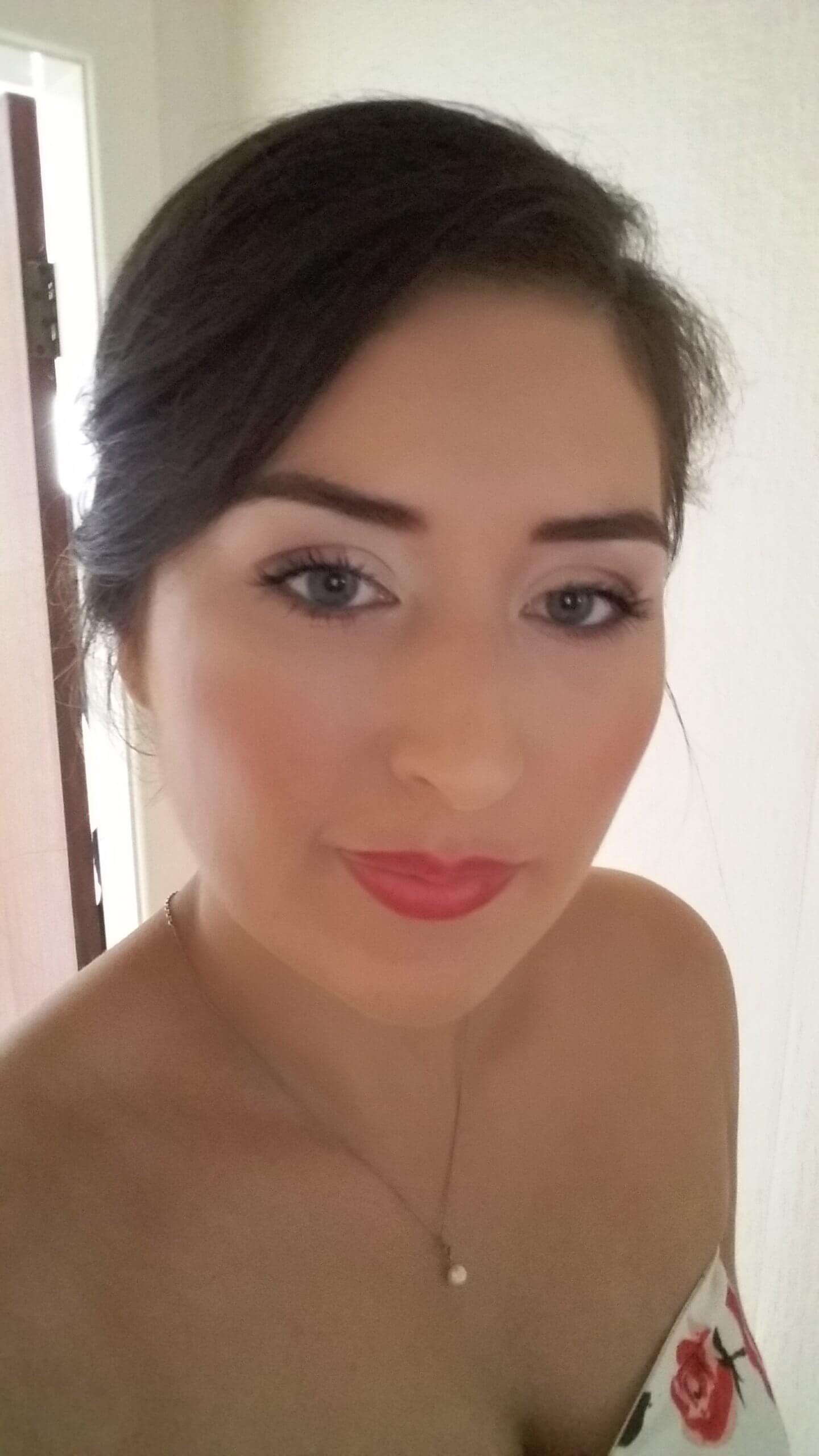 My Story
Although Kirstie is known for her Reflexology and advanced waxing, she performs all beauty treatments from threading and tinting through to facials and body massage to relax the body and rejuvenate the mind as well as manicure and pedicures.
Ellio is also a stockist of the much sought after Swiss skincare brand Declaré. All products are dermatologically tested and blended from the finest ingredients to protect and restore your skins's delicate balance, thus making them especially suitable for sensitive skin.